KASAISUTA SUSHI
30% EN RABAIS SUR NOTRE SITEWEB
A surprising sushi party just for you!
All the greatest-hit selections from Kasaisuta Sushi menu, including fresh sashimi and delicious maki, loaded-to-burst poke bowls, and endless plates of Japanese yatai-style street food with Montreal twists, are waiting for you!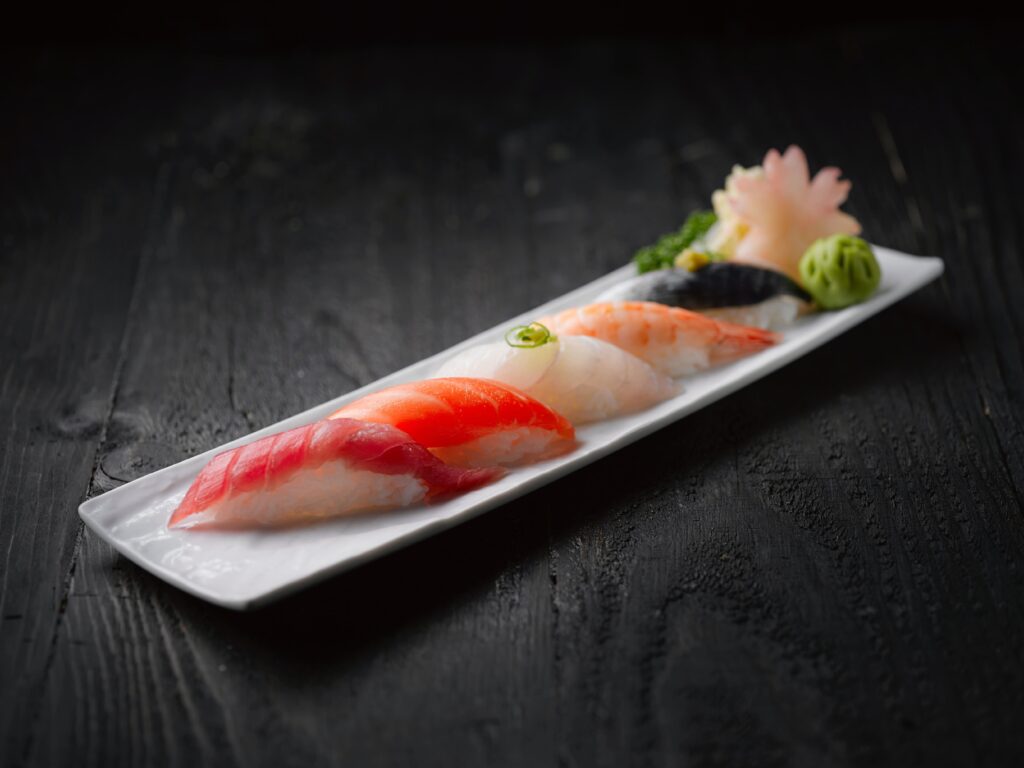 Located in the heart of Montreal, Kasaisuta Sushi is a hidden Japanese gem, where all fresh, flavorsome, authentic sushi dishes are specially prepared and placed by Kasaisuta's professional chefs. At Kasaisuta, our customers will enjoy the most genuine culinary experience at a reasonable price. With multiple choices of sushi flavors and professional customer service, Kasaisuta Sushi is proud to celebrate and honor the rich sushi culture with our dearest customers in Montreal.
#Kasaisuta #mtlsushi #sushilovers
The sushi we delivery are guaranteed fresh. We embrace the culture of Japan and will take you to a quick trip to Japan.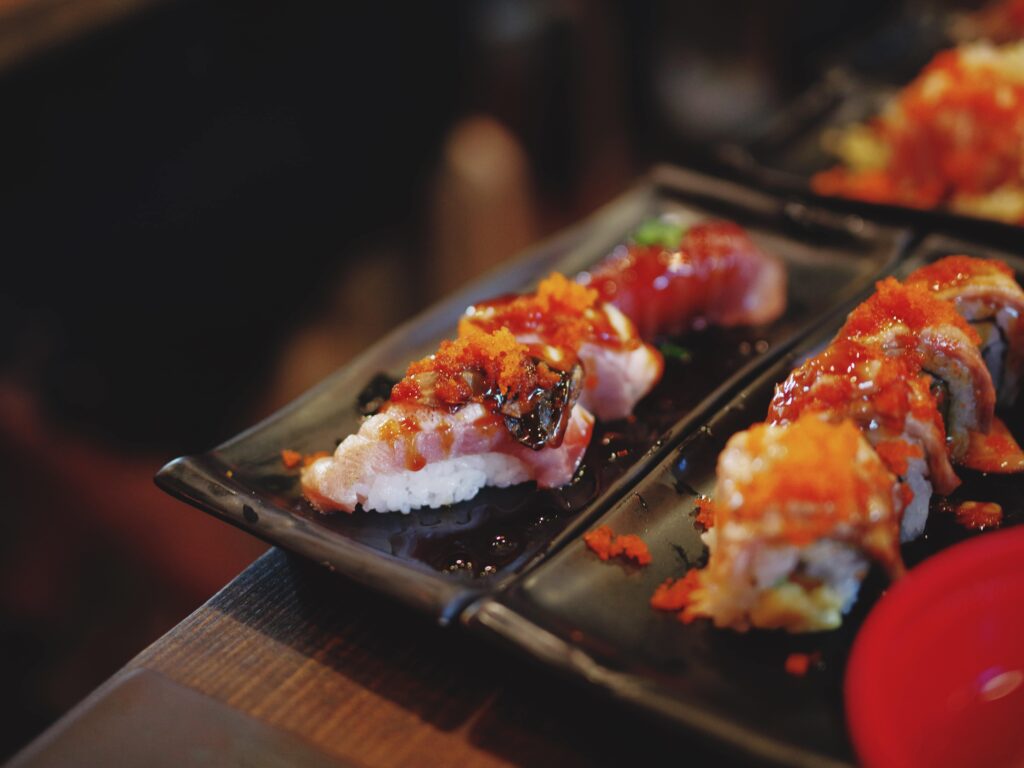 Where to find KASAISUTA SUSHI
Take a look at the behind-the-scene of KASAISUTA SUSHI restaurant, where the arts are created.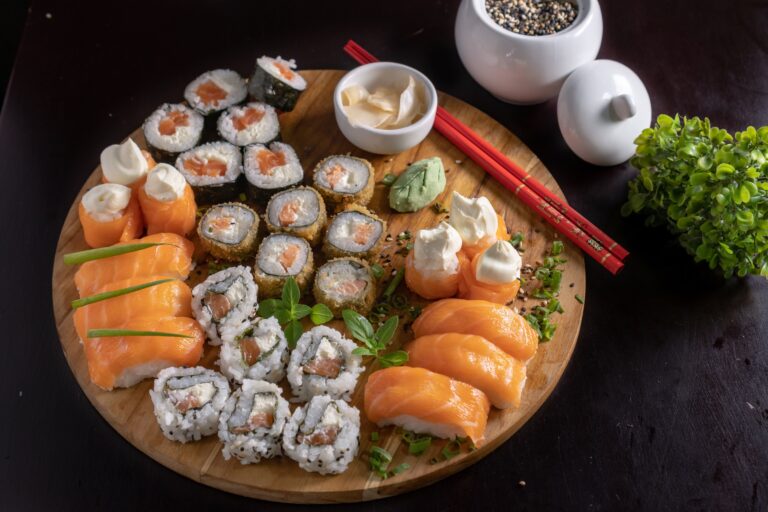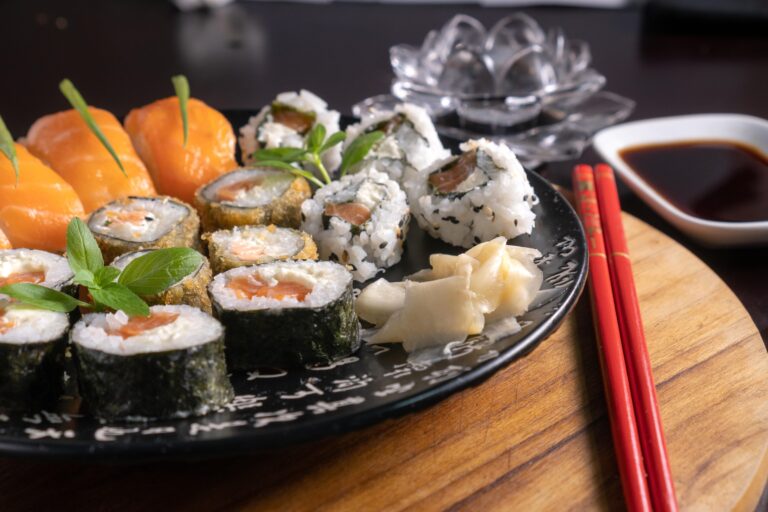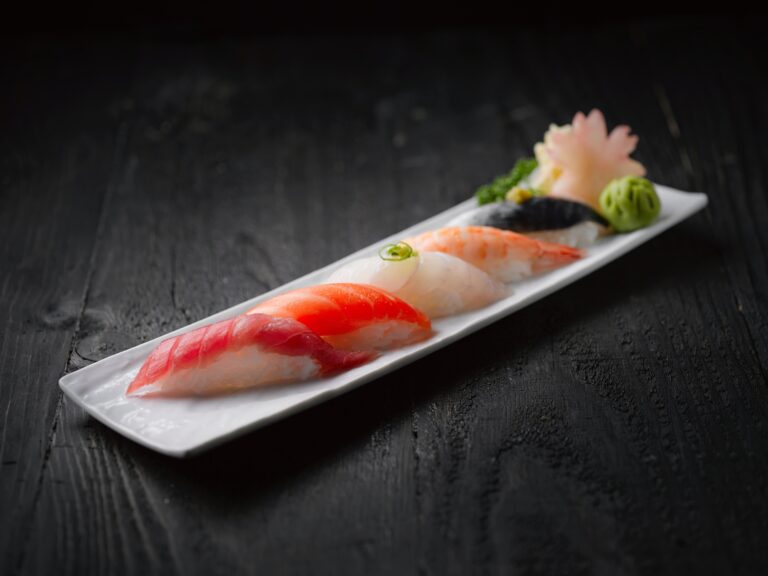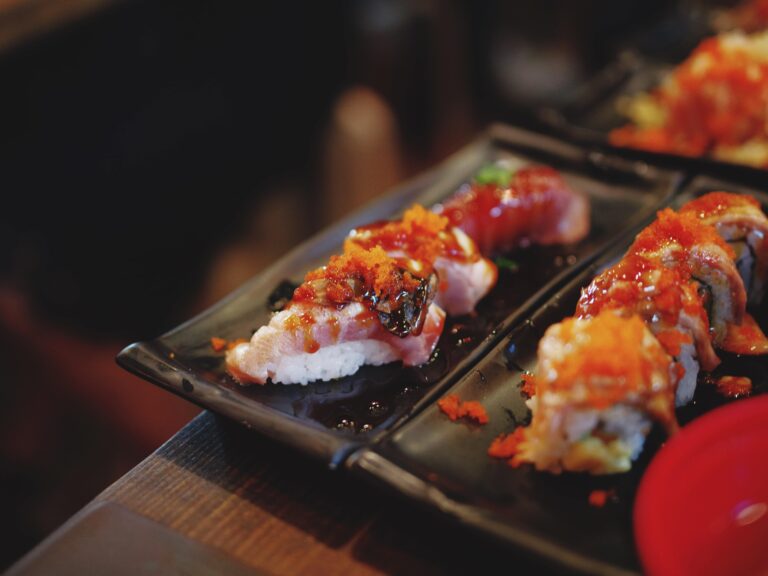 Very fresh, tasty, great prices, and a free roll with some combos! 

One of my favourite sushi place! The owner is super nice.

What a wonderful restaurant, the ramen is different that normal, it's look like a pho soup but it taste a rare and extremely delicious taste of ramen. Not too expensive and the waitress was super friendly. I love the music it's so good and smooth. I will give this restaurant a ten out of ten 😊😊😊😍😍😍😍❤️❤️❤️